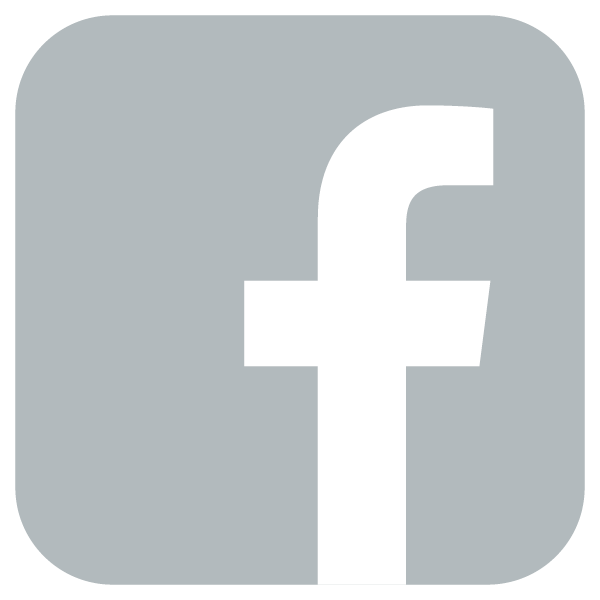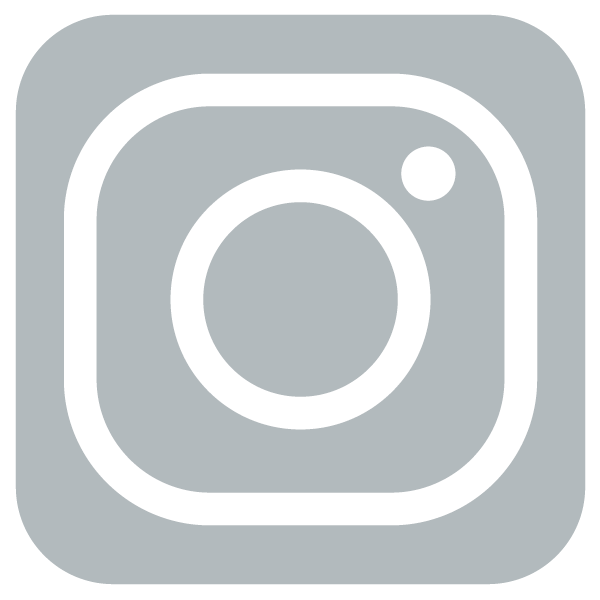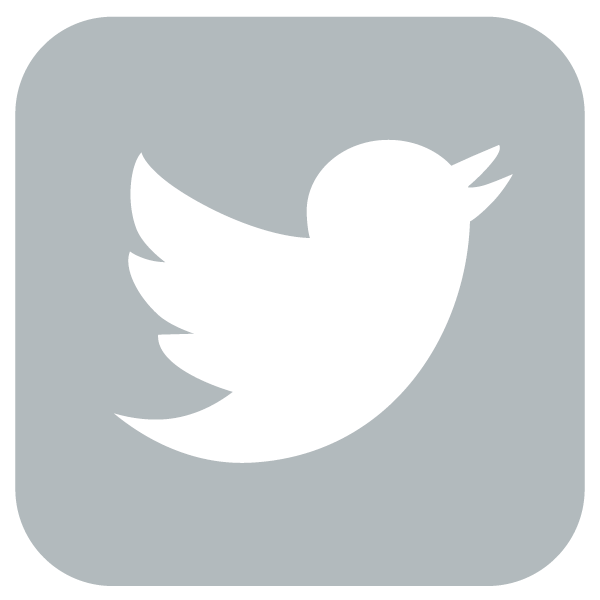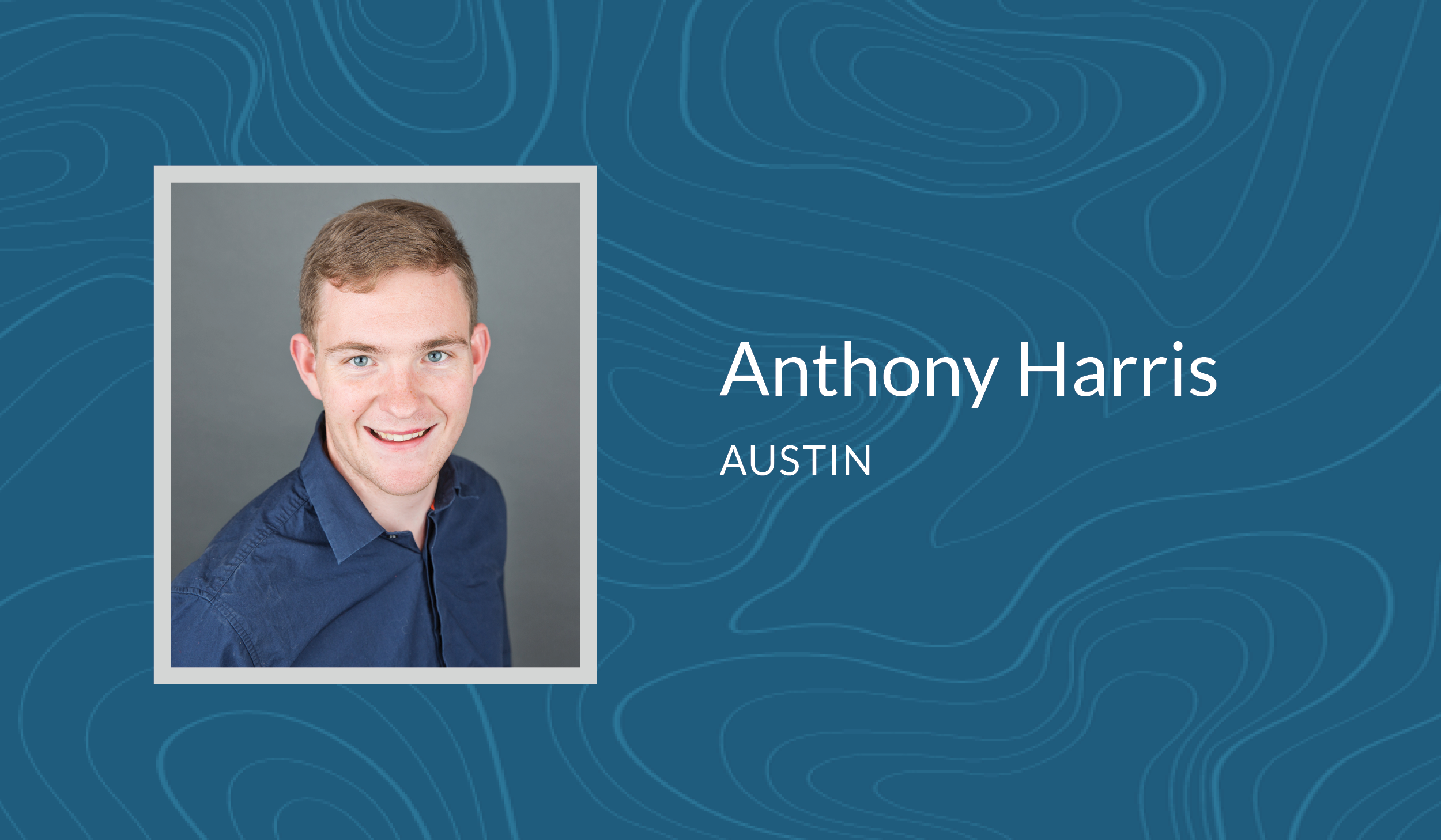 Anthony is a second-generation Texas real estate agent. He grew up with his mom, Stanberry agent Kelley Harris, in the business and always had an interest in the real estate market. He has seen the value in making and retaining great client relationships before, during, and after the transaction.

He is a graduate with a BA in Business at Texas State University in San Marcos. He loves the Bastrop and San Marcos areas. Bastrop is where Anthony spent most of his life and seeing them both transform over the years has been a great journey!

Especially Bastrop. Starting with pretty much just a Walmart and HEB, now home to Best Buy, Staples, Lowes, and soon-to-be Hobby Lobby and maybe even a Tesla factory. San Marcos is his new home, he finds it to offer all the amenities of the big city but the personality of a small town. From the relaxing days floating down the river to spending a day to "shop 'till you drop" at the outlet mall, San Marcos has it all.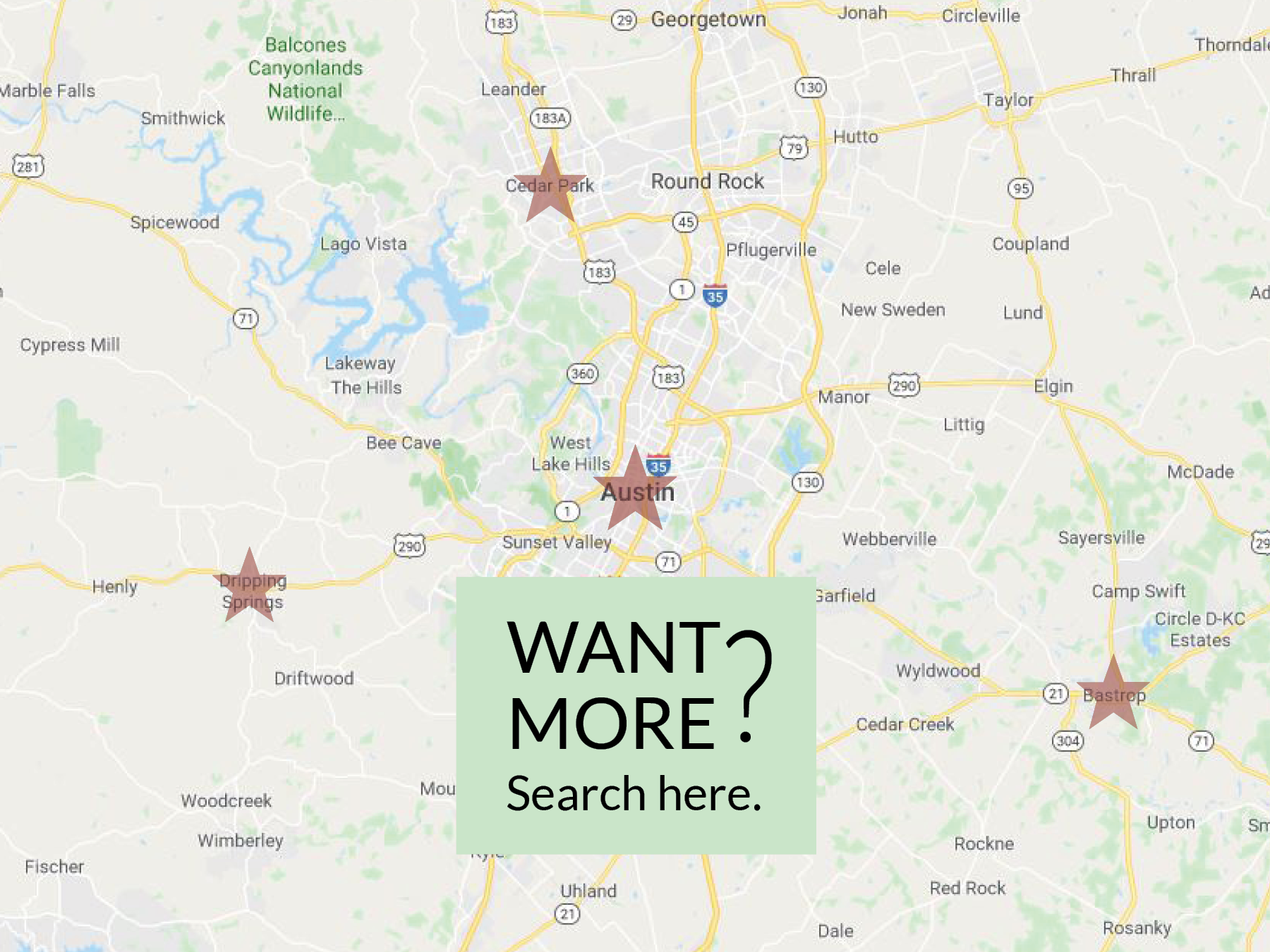 Disclaimers: Texas Real Estate Commission About Brokerage Services | Texas Real Estate Commission Consumer Protection Notice